Beard trimmers are important care tools for men. This keeps your beard or stubble well-maintained. You can use the beard trimmer to style however you like. When buying a beard trimmer, you should look into a few things. The following are the main features that a good beard clipper should have.
Trimmer Operation: Corded vs Cordless
There are two power source options for a beard trimmer. Beard trimmers come in corded and cordless types. If you are looking for portability and mobility, cordless trimmers are the best option. Yet if you need consistent power for maintaining thick or coarse facial hair, then you should consider getting a corded beard trimmer.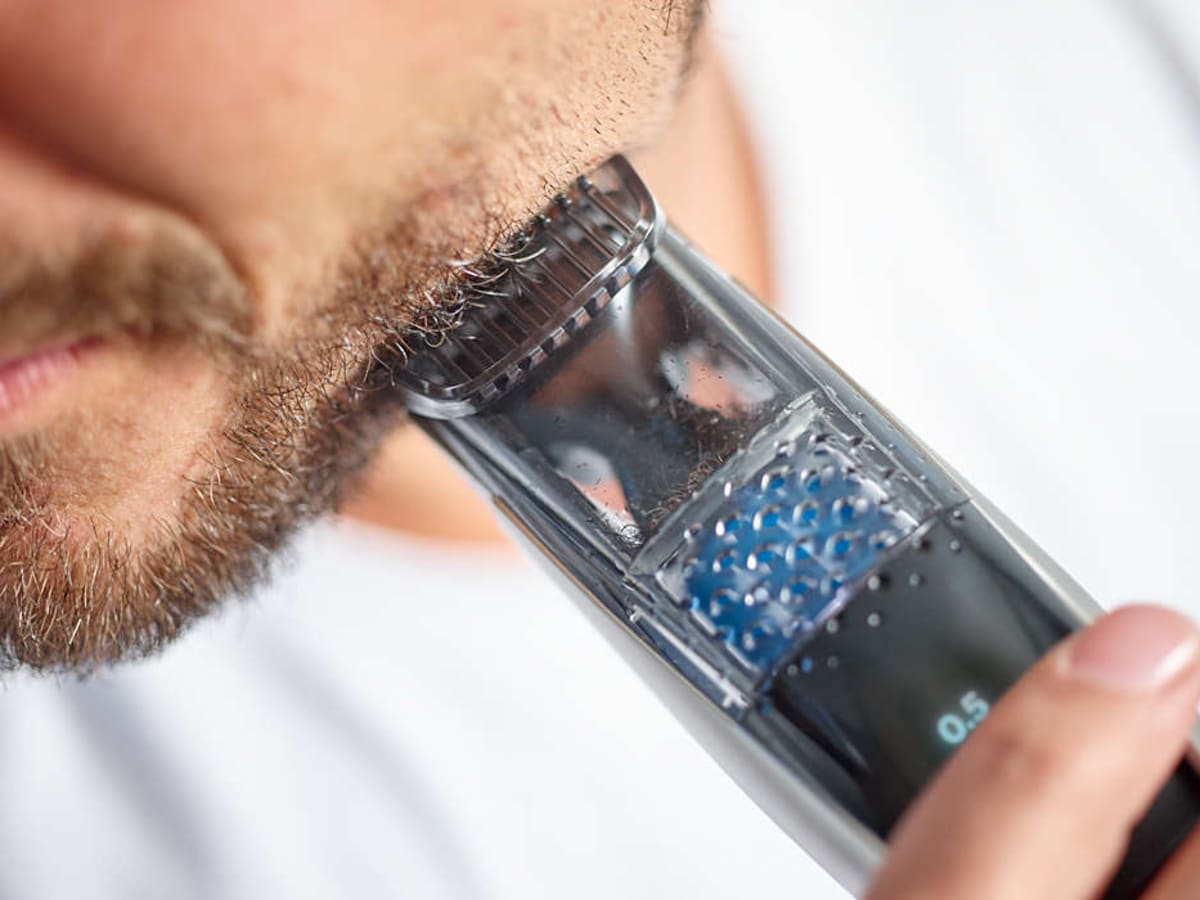 Adjustable Length Settings
This feature is essential in a beard trimmer. Look for a trimmer that comes with multiple-length settings. This will allow you to achieve different beard styles. This will also let you modify the length for precision cutting. Read Beard Trimmer Reviews and choose one with different length settings and combs.
Quality Blades
The quality of the blades of the beard trimmer is an important consideration. Stainless steel or titanium blades are the most preferred by many. They are sharp, long-lasting, and resistant to corrosion. There are also beard trimmers that come with self-sharpening blades. For efficient maintenance and cleaning, consider getting beard trimmers with detachable or washable blades.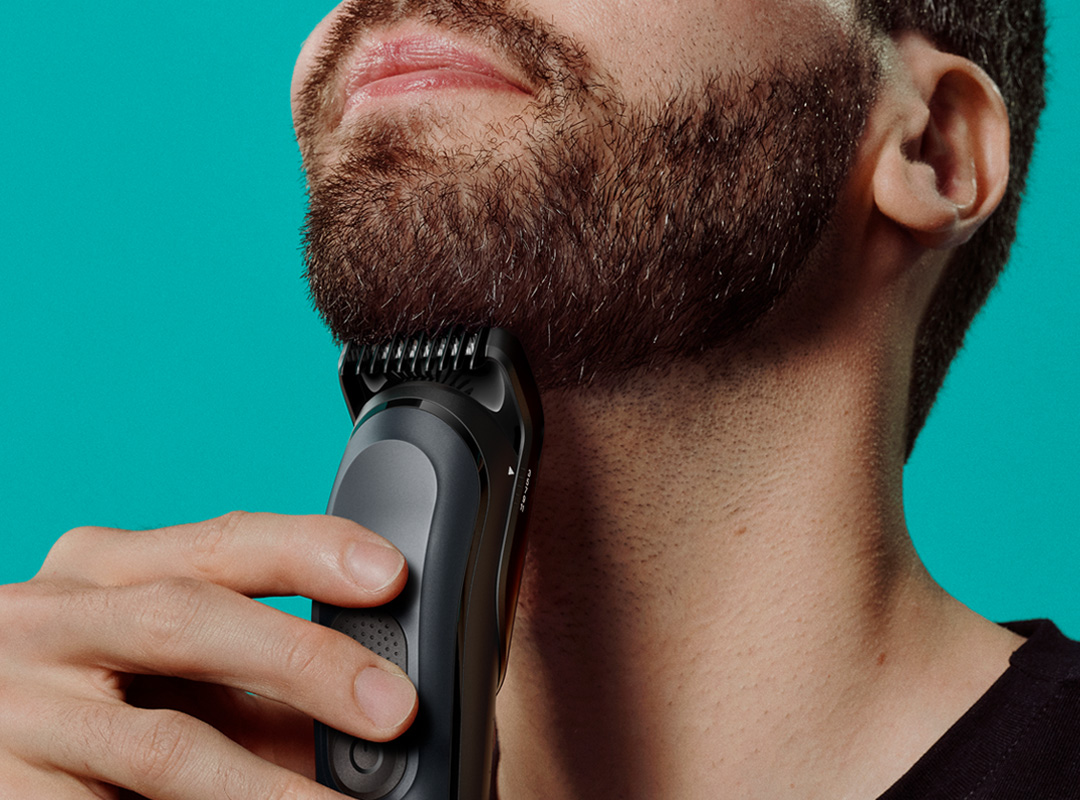 Battery Life
If you want to consider cordless beard trimmers, make sure they have a long battery life. This makes daily trimming easier and more convenient as there's no need to always charge it. Generally, trimmers with lithium-ion batteries last longer and offer consistent performance.
Easy Maintenance
Pick a beard trimmer that is easy to dismantle and maintain. Choose a trimmer with removable and washable parts. This makes it easier to clean and maintain the trimmer. There are beard trimmer types that come with cleaning brushes or maintenance packages.
A quality beard trimmer should offer the features mentioned above. Doing so can give you assurance that you are getting a beard trimmer with the best quality for its value. For men, a well-groomed beard or facial hair will be easy with a quality trimmer.