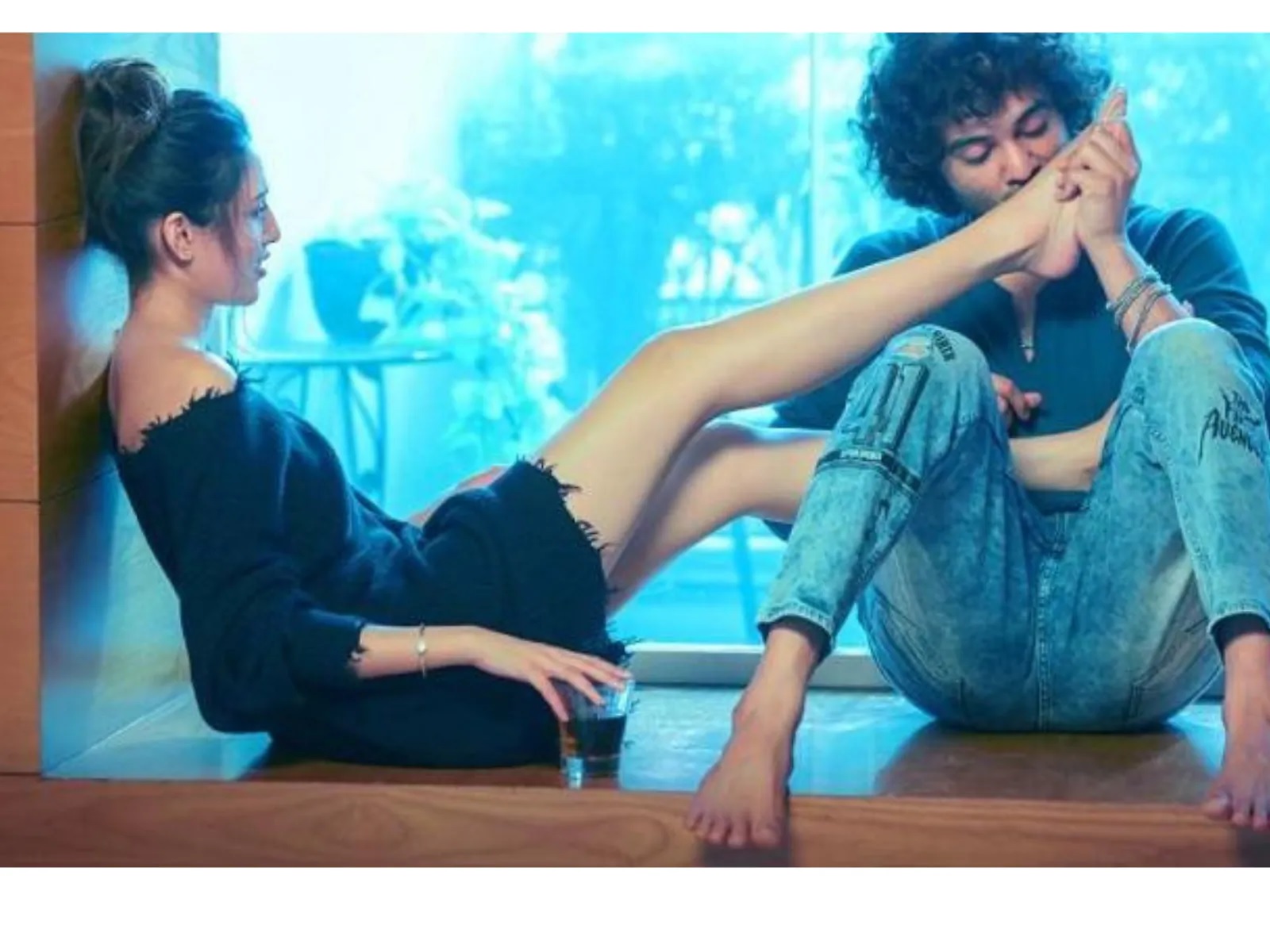 Everyone likes to watch movies, especially crime movies. So, what if the movie has a crime story with exciting comedy elements that make everyone laugh? It would be a perfect entertainer movie. DJ Tillu is a movie of that category that contains a lot of twists that will exceed your expectation by all means.
So, if you are interested in watching this movie, you can visit aha and take a subscription plan. Aha is a leading Telugu OTT platform currently streaming many new comedy movies in Telugu, including DJ Tillu. The online platform has a separate section for Telugu comedy movies, crime movies, horror movies, etc.
The cast of the movie DJ Tillu
DJ Tillu is a Telugu romantic crime comedy film directed by Vimal Krishna under the production company Sithara Entertainments. The cast members of this film are Siddhu Jonnalagadda, Neha Shetty, Prince Cecil, Brahmaji, Fish Venkat, Pragathi, Narra Srinivas, Raja Ravindra, etc.
The story of the movie DJ Tillu
DJ Tillu movie has a unique story that starts with the introduction of DJ Tillu, who is a wild local DJ trying to become successful in his career. He falls in love with Radhika, who starts to act like loving DJ Tillu to pay back her boyfriend, who seems to have an affair with another woman. The situation worsens when Radhika and her ex-lover Rohit come to have a conflict, and Radhika unexpectedly murders Rohit.
Radhika then drags DJ Tillu into her mess, which will also cause serious trouble to him. The next part of the movie is about them trying to solve this problem while they fall into other problems. Apart from that, Radhika will also cause some extra trouble to DJ Tillu.
DJ Tillu highlights
Even though the movie DJ Tillu is a crime movie, it has many comedy parts and romances. All these combinations of different genres in the movie keep it completely interesting. DJ Tillu movie was released on 12 February 2022 and has mixed reviews. But the film was successful at the box office, and around 95% of Google users liked this film.
Watch your favorite movie DJ Tillu only at aha
If you want a platform to watch the comedy romance crime movie DJ Tillu online, then aha is your only choice. Aha is one of the leading OTT platforms currently offering many Telugu movies. But you need to take a subscription to watch all the latest movies, except for some movies which you can watch for free.