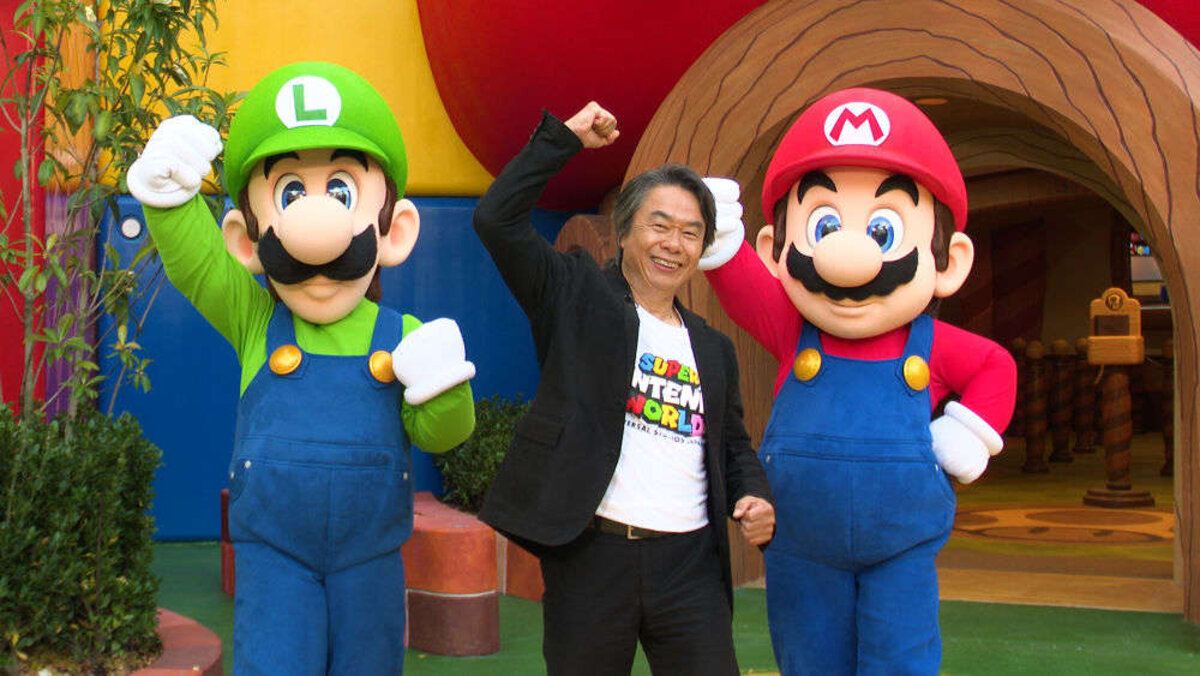 Did you ever imagine that people have been stuck in their homes for over a year and have not been able to enjoy their favorite shows in theatres? Due to Covid-19, the entertainment industry has shifted its ways online through OTT platforms. For the past years, people have witnessed thrill, action, romance, etc., in the comfort of their homes with their families.
Due to pandemics, movies depend on the internet to succeed at the box office, with copyright claims being pushed to their extreme in recent times. Developing technology and the nature of the audience to stay at the luxury of their homes has helped the growth of OTT platforms in leaps and bounds, with the pandemic coming in as the cherry on top.
OTT platforms:
OTT platforms such as Disney Hotstar, Amazon Prime, Netflix, etc., have kept people entertained during these tough times. Many movies scheduled to be released in theatres were premiered on any of these platforms, receiving a mind-boggling response from the audience.
Watching movies for a long time also depreciates human health and can cause illness to an audience who binge-watch. Eyes might be weakened, emitting harmful radiations which may cause harmful effects in our organ system. Humans have become dull due to this, and hardly anyone enhances their physical or mental health. This advent of technology and the availability of movies have led to deteriorating careers and the mental health of children and teenagers. Nowadays hardly any student goes out of their homes to play outdoors.
Despite growing popularity in recent years, the ill effects that it causes to mankind make it difficult to be called a positive trend. 
Future Prospects of Online Movies:- 
Despite the above-mentioned ill effects of this positive trend, the trend seems to grow and has no holding back in recent years. It has been revolutionary in the entertainment industry in providing entertainment to all; even the sections of the society who cannot afford to go to the theatres have been able to enjoy world television premieres through these OTT platforms. If this trend continues in the coming years, it may help people rejuvenate and relax without bearing the extra burden on their pockets.
Humans have to be smart and make their decisions wisely with such advent of technology and have to be smart enough to manage their time to balance work, entertainment, and fitness, including self-care. As the saying goes, "Too much of anything is not good." Thus, either only entertainment or work in excess will not bring fruits in life. Despite the availability of entertaining stuff easily available on the internet, one has to strike a balance meticulously to achieve optimum performance.